RSL NSW have rejected a bid from the City of Canada Bay that would have seen the former Concord RSL site turned into open green recreation space and protected from future development.
"Our local community will be heartbroken by this decision from RSL NSW," City of Canada Bay Mayor Angelo Tsirekas said.
"Our bid was competitive, it was backed by over 1,500 local community and sports club members and it was a once in a lifetime opportunity to secure new, strategic open space for a community experiencing unprecedented growth."
"The land on which the former Concord RSL Club stands was always meant for public use, a place for locals to come together as a community."
In 1955 the land was sold by Concord Golf Club to Concord Council under a covenant that stated the land was only to be used for 'public recreation generally'.
In 1963 the land was then sold for a nominal fee to the Concord District RSL Sub-Branch under a covenant that stated the land was only to be used for an RSL Club or recreational uses.
"What has transpired here is a huge shame for our local community. RSL NSW dissolved our local Concord District RSL Sub-Branch in 2018 and took over control of the Concord RSL Club premises and decided to sell the site to the highest bidder."
"We initially sought to have the land transferred to the community for a nominal fee so that we could remediate and make it open green space."
"When it was made clear that the site was to be sold to the highest bidder we were able to secure funding from the NSW Government to support a competitive bid. It's clear that this bid has now been rejected."
"I am sure locals will share my real concerns about the potential for development on the site in the future."
The Concord RSL site is an important part of the City of Canada Bay's Green Grid that connects open spaces and recreation trails throughout the City of Canada Bay. The site is identified in the Eastern City District Plan to be a 'secondary spine' in the Green Grid and would be a vital link to Council's foreshore open space corridor along Parramatta River.
The use of the land for open space would be consistent with the key principles of the State Government's Greener Places framework, by integrating and connecting a network of high-quality open spaces that would be multifunctional and provide social, environmental and economic benefits.
In addition to the area having vital potential for public recreation, the City of Canada Bay Biodiversity Strategy identifies the area as a priority location for habitat connectivity. The site presents an opportunity to increase linkages for critical habitat for migratory and water birds, mangroves, and the Sydney Turpentine Ironbark Forest near the foreshore to the golf course (south) and Bicentennial Park (west).
"I want to assure the community that we have done everything in our power to secure this site as green open space for ever but RSL NSW has moved ahead with an offer with a different vision for the site."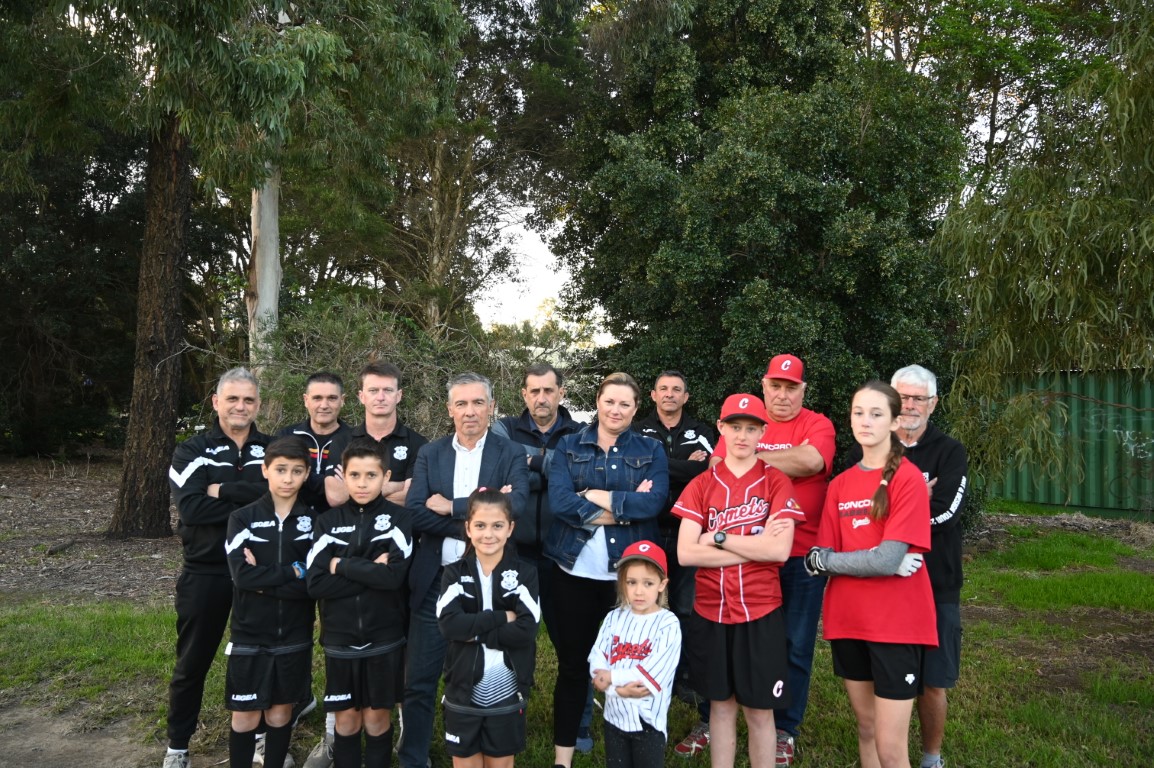 /Public Release. View in full
here
.