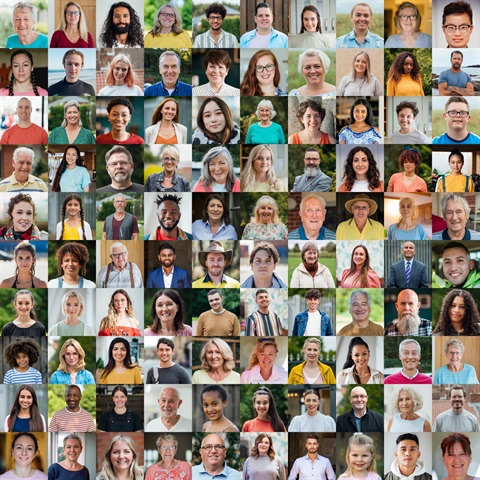 Council is encouraging community-minded individuals to put up their hand and be a part of one of four Regional Community Recovery Committees (RCRC), to support their local communities in recovering from the COVID-19 pandemic and recent storm event.
Council has committed $800,000 to implement recommendations that will be made by four RCRC, spread over different localities within the Yarra Ranges. Those four areas will be defined as Hills, Urban, Valley and Upper Yarra.
The task of each RCRC will be to gather information that contributes to identifying the recovery priorities of their community to create a Community Led Recovery Plan and recommend grant funding for community-led recovery projects.
Each committee will be made up of 12 local people who represent the demographics of their specific region, and will be inclusive and made up of a diverse membership.
Council is encouraging anyone who is passionate about supporting their local community to nominate for a position on one of these committees through the expression of interest (EOI) process.
All successful applicants will undergo a joint induction and start-up phase, before then engaging with and listening to their community to identify with the recovery priorities are in that particular region.
Yarra Ranges Mayor, Cr Fiona McAllister, said that the RCRC will provide a vital role at a local level in the ongoing recovery from the COVID-19 pandemic and June storm event.
"I'm greatly looking forward to seeing how the RCRC come together and the ideas they have. I have no doubt that this will lead to great initiatives and have such as positive impact on community recovery," Cr McAllister said.
"We have already seen the strength in our communities in the past 18 months and the power of the strength of connect. This initiative is all about tapping into that strength and supporting community-led recovery.
"We recognise that recovery from emergencies is more effective when the communities that are directly impacted, lead it, and act on the local priorities that they know so well.
"Any way we as a Council can help facilitate that, through the establishment of things like the RCRC, is always a good step for us to take."
Oversight and support for the funding processes will be managed by Council in partnership with Local Bendigo Bank Community Banks of the Yarra Ranges and the Community Enterprise Foundation™ (CEF).
/Public Release. View in full
here
.