Hindley Street Police Station has a new location as of today after serving members of the public from the previous location for more than 17 years. Located in a highly visible area approximately 100 metres down the road near the corner of Leigh Street and Hindley Street, the public will be able to access services online and in-person at the new station, including all services previously offered at the old Hindley Street Police Station.
Like the previous station, the new Hindley Street Police Station will be open 24 hours per day, seven days a week and will deploy uniform response vehicles and foot patrols when assistance in the community is required.
The new building has been designed fit for purpose for its occupants and visitors, providing a modern, contemporary and accessible space for people to attend whenever they need South Australia Police (SAPOL) assistance. It is also the first police station to incorporate the new SAPOL branding and vision for "Safer Communities."
Commissioner of Police, Grant Stevens is excited to present the new station to the public, confident it provides a welcoming space in a prominent location on Hindley Street.
"The Hindley Street precinct is very busy, with an active nightlife and heavy foot and vehicle traffic. The new station is in a highly visible and accessible location where people can find assistance when they need it and our officers can respond from a central location", said Commissioner Stevens.
Speaking of the aesthetics of the building, Commissioner Stevens said that considerable planning has gone into the setup of the customer service and interview room areas as well as the patrol office and equipment storage areas.
"When people visit the new station, they will feel safe and welcomed in a more open and contemporary front counter area", said Commissioner Stevens.
Minister for Police Joe Szakacs said ensuring an active police presence was visible in the CBD was crucial for community safety.
"An active, visible and strong police presence in a bustling area of the city could not be more crucial to ensuring community safety," said Minister Szakacs.
"A new location, updated SAPOL branding and a welcoming environment will mean the station will be easily accessible and warming to all who visit and pass by."
Minister Szakacs praised Commissioner Stevens for the initiative.
"I commend the Commissioner and his team at SAPOL for this initiative which adds to community confidence."
An official opening of the new station was held today with the Commissioner and Minister Szakacs.
Members of the public are reminded to call 131 444 if they require police assistance or 000 in an emergency situation.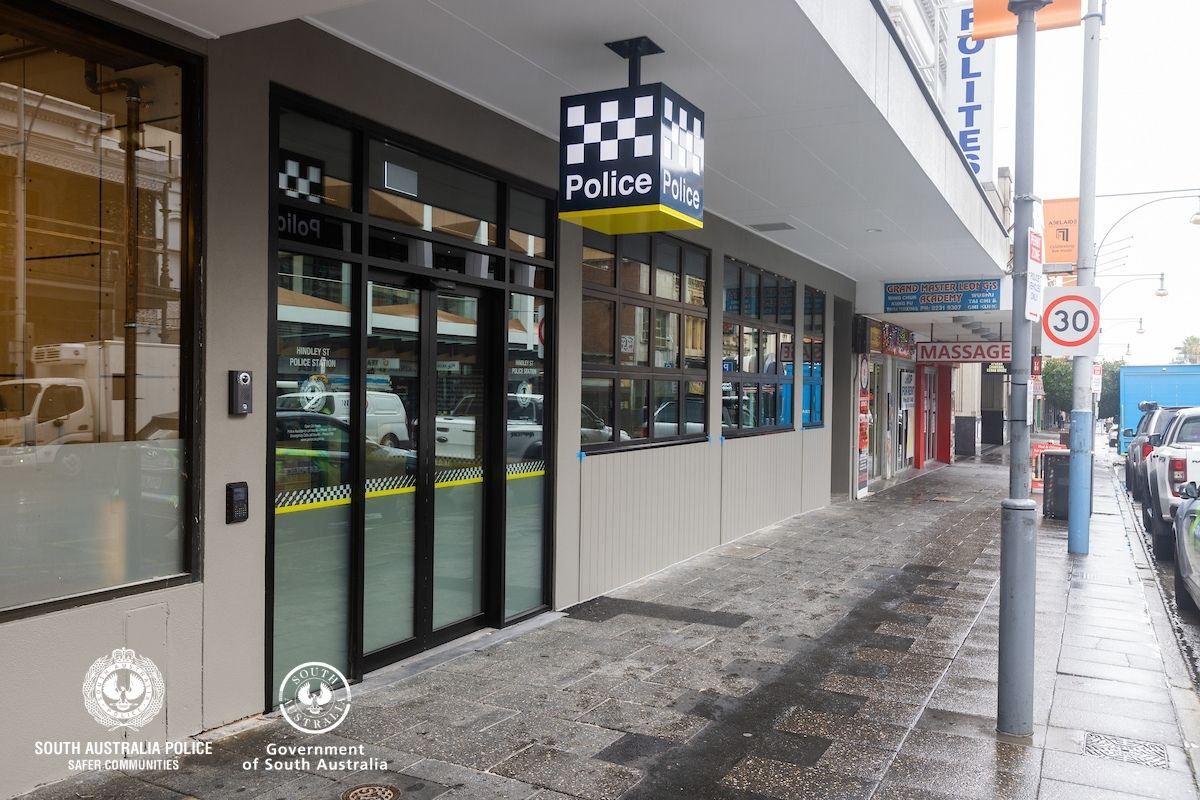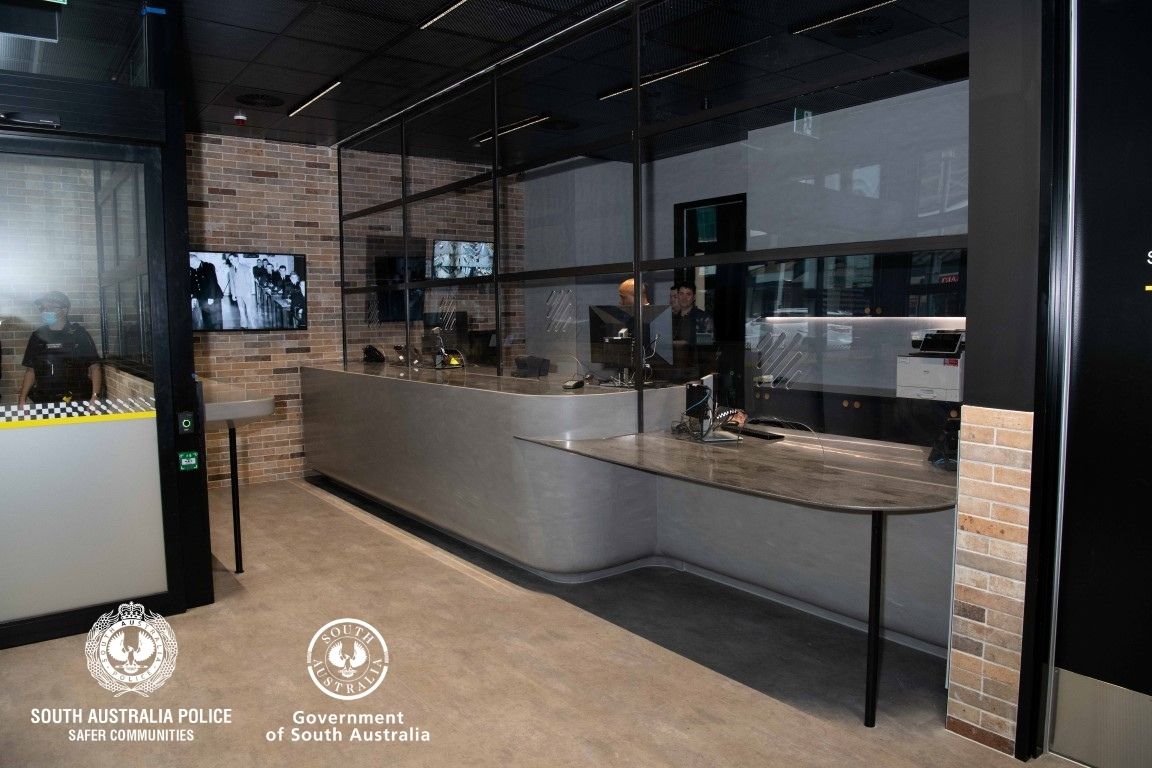 /Public Release. View in full
here
.