A 64-year-old Kangaroo Island man has been reported for selling/suppling liquor without a licence after a police search of a property yesterday located about 800 litres of home-made alcohol.
Investigators from the SA Police Licensing Enforcement Branch (LEB) attended the address as a result of information received via Crime Stoppers.
The man will be summonsed to appear in court at a later date and the alcohol has been seized pending the outcome of any court action.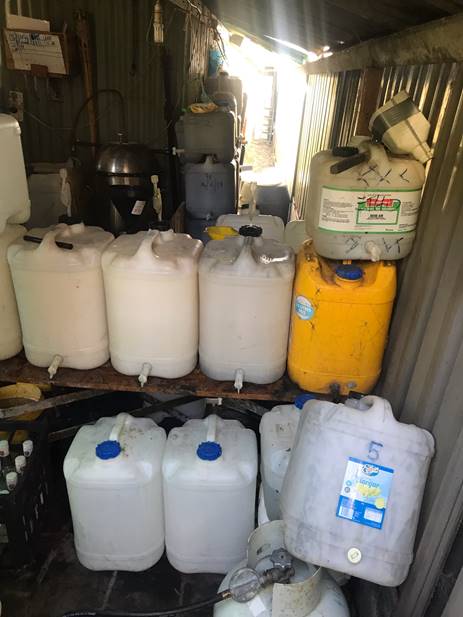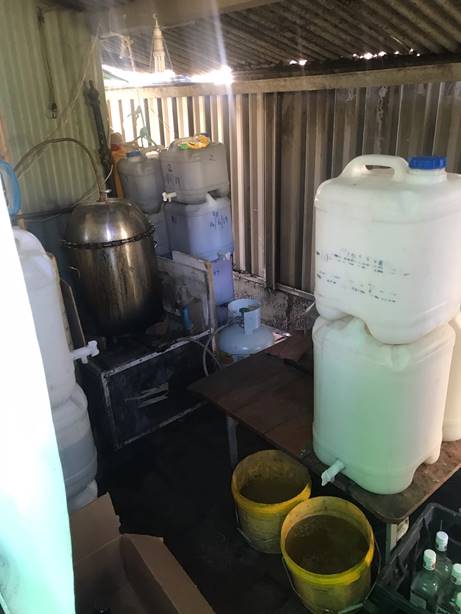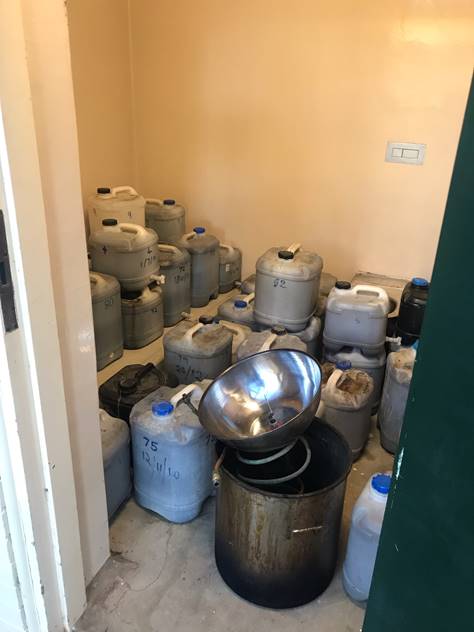 The officer in charge of LEB, Chief Inspector Greg Hutchins, said there are laws in Australia restricting the manufacture, supply, sale, promotion and consumption of alcohol.
It is illegal to use a still (of any capacity) to distil alcohol, for example spirits, without an excise manufacturer licence.
The man was reported for selling/supplying liquor without being licensed under the Liquor Licensing Act, and offence which carries a maximum penalty of $20,000 for a first offence.
Chief Inspector Hutchins said in addition to legal issues, the manufacture of alcohol in uncontrolled circumstances can have serious health consequences.
For more information about alcohol and the law: https://www.sahealth.sa.gov.au/wps/wcm/connect/public+content/sa+health+internet/health+topics/legal+matters/alcohol+laws
/Public Release. View in full
here
.