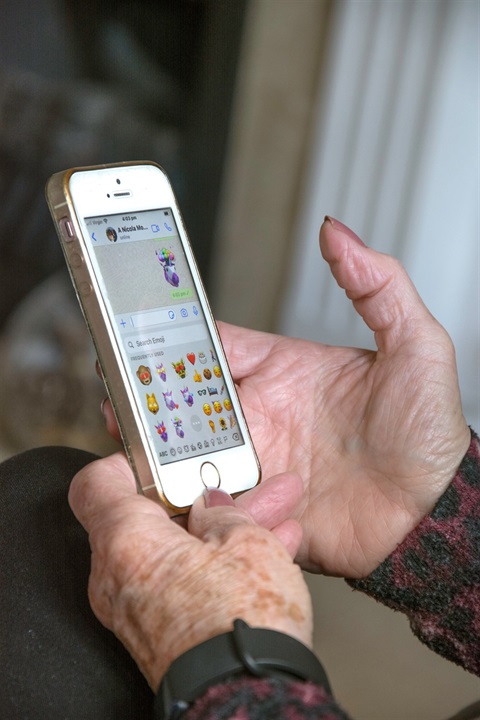 Corangamite Shire has welcomed a Federal Government announcement to improve mobile broadband services in Scotts Creek and Ecklin South.
Member for Wannon Dan Tehan announced the two projects as part of the Regional Connectivity Program yesterday.
New Telstra 4GX macro cell base stations in both Ecklin South and Scotts Creek will improve mobile reception for residents and surrounding dairy farms.
The projects are due to be completed by June 2022.
Mayor Ruth Gstrein said improved coverage would give residents peace of mind after communication issues during the St Patrick's Day fires in 2018.
"This is excellent news for these communities," Cr Gstrein said.
"They will be delighted to have reliable connectivity to conduct private and business life, as well as home learning when needed.
"I want to thank the Federal Government for this announcement, which will make such a difference to residents in Scotts Creek and Ecklin South.
"Scotts Creek is a very high bushfire risk area and residents have dealt with poor coverage for decades.
"The new base station built in Jancourt East in 2019 didn't reach Scotts Creek, so we have continued to lobby for another one to fix this blackspot area," Cr Gstrein said.
Mayor Gstrein said improved digital connectivity was a major priority for this Council.
"Farms in both areas will now have reliable mobile technology to support business productivity and innovation," she said.
"Our next focus is better coverage for the Noorat area."
/Public Release. View in full
here
.