Wyndham City is concerned about the number of pets being surrendered to the City Pound.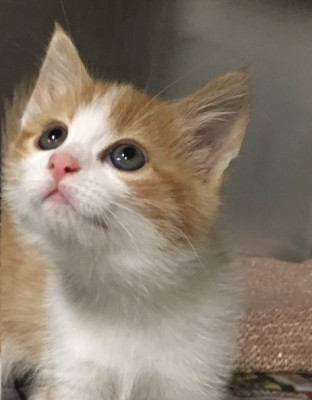 Pet surrenders have increased by 15 per cent since last year, and in one week alone, the City Pound recorded 10 animal surrenders. Normally, the Pound averages two surrenders per month.
Wyndham City Mayor, Cr Adele Hegedich, said residents should think through pet ownership responsibilities before bringing a cat or dog into their home.
"Surrendering your animal can be an avoidable issue if prospective owners consider their lifestyle and home environment before taking on a cat or dog," Cr Hegedich said.
"Potential pet owners should consider the size of their yard and whether a big dog would be comfortable in the space."
"Pets need to be securely confined to the property, this means there's secure fencing and all gates are lockable."
"It's also important to consider whether there's children at home and what impact a dog or cat will have on home life."
"Educating children on how to interact with animals is a must, and they should always be supervised with pets."
"Creating a safe place for your animal to retreat to, like a bed, room or kennel in the backyard, will help your animal feel at ease at home."
"It's also important to consider the time demands of owning a pet."
"Grooming and exercise are two factors that prospective owners should think about before deciding to get a pet."
"If you're considering a pet, ensure they are from a reputable contact and have been behaviour tested if coming from a rescue or shelter."
"Make sure you can give the animal everything it will need before you obtain your new pet."
"If you're going to travel it would be best to wait until you come back before considering a new pet."
Community Safety Portfolio Holder, Cr Susan McIntyre, encouraged new pet owners to register and microchip their animal in case it goes wandering.
"Council registration and microchipping are the two best options to reunite you with your pet should it wander from your property or get lost," Cr McIntyre said.
"Council also offers a $50 de-sexing voucher to assist with your new pet which can be redeemed at any one of our local vets, along with first time free registration until the following April."
"Ensuring your details are always up to date is another way to avoid additional avoidable separation."
"Pets are for life, not just for occasions like Christmas."
/Public Release. View in full
here
.