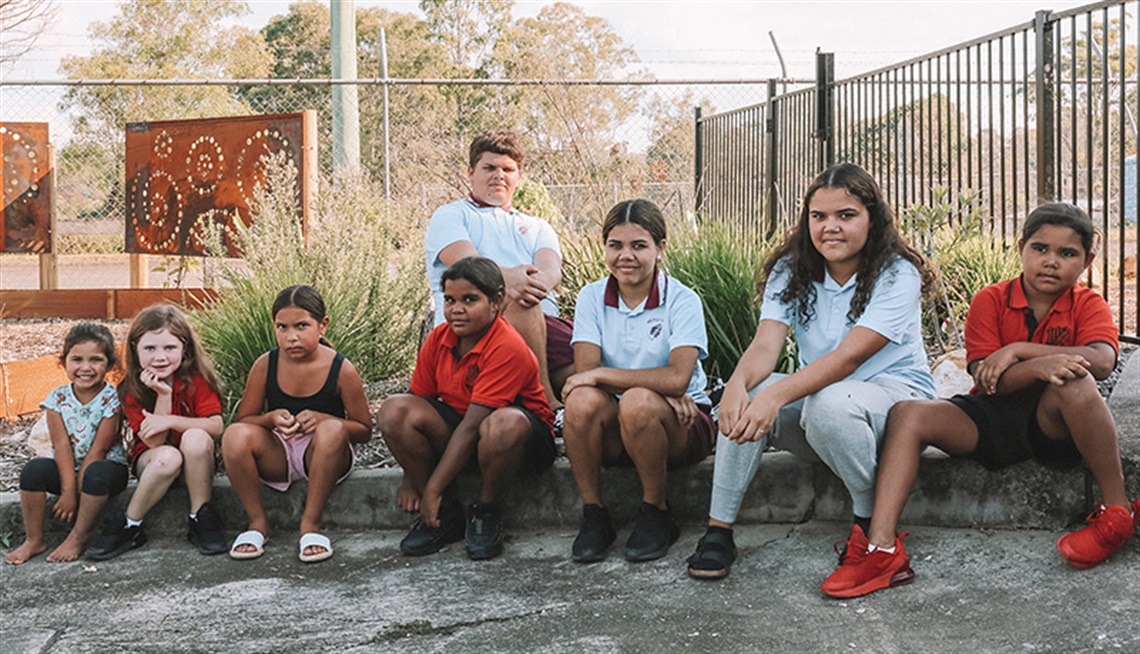 The next Ordinary Council meeting will be held in Council Chambers from 9am on Tuesday 17 May. The meeting will be live streamed via Council's YouTube page and on the Kempsey Shire Council website.
For a full outline of the meeting and the discussion points, please refer to the Agenda and Business Papers.
Some of the significant items on the agenda include:
Community Grant Program – Round 2
A handful of community groups are eligible to receive funds as part of the second round of the 2021-22 Community Grants Program under the Mayoral Community Fund Quick Grants and the Environmental Levy funding streams.
Applications were ranked based on a competitive assessment criteria scores and Council is being asked to grant financial assistance to the following recipients:
Environmental Levy Grants
South West Rocks Community Dune Care – Weed Eradication – $5,000
Mayoral Community Fund – Quick Grants
Bellbrook School of Arts Community Hall – Hall Upgrade – $2,000
Upper Macleay District Rodeo Association – Refrigerator – $2,000
Kempsey Showground Association – Tables and Seating – $2,000
Rotary Club of Kempsey West – Gazebo – $1,639
Reconciliation Action Plan
Council is being asked to note the internal and external engagement taken to develop the organisation's reflect level Reconciliation Action Plan and to adopt this as Council's first Reconciliation Action Plan.
There are four levels of a Reconciliation Action Plan, with the reflect level being the first level. This base level is Council's formal commitment to reconciliation and following steps set out by Reconciliation Australia on this journey.
Disability Inclusion Action Plan 2022-2025
A new Disability Inclusion Action Plan has been developed for the shire in collaboration with people with disability, carers, friends and family and service providers. The plan aims to:
Increasing positive attitudes & behaviours towards people with disability
Making Kempsey Shire more accessible, inclusive & liveable
Increasing meaningful education & employment for those with disability
Improving access to Council's services through better systems & processes
The document includes inspiring local people with disability telling their stories of living in the Kempsey Shire and the barriers they face accessing everyday services.
Council is being asked to adopt the Disability Inclusion Action Plan 2022-2025, noting the significant internal and external engagement in developing the document.
Oven Mountain Pumped Hydro Energy Storage project
The Oven Mountain Pumped Hydro Energy Storage project is a proposed 600MW 'off river' development located on private land near the Macleay River between Armidale and Kempsey. While the project is not in the shire it is important that Council continues to remain informed and aware of both the positive and negative impacts on the community
These include:
Road access
Water security and quality
Public health
Economic activity
Aboriginal heritage and culture
Natural environment
Council is being asked to provide a submission on these potential impacts to the state government once the Environmental Impact Statement is publicly exhibited and note the project update provided.
Order of Business considered in open session includes:
9.1. Delivery Program and Operational Plan 2021-2022 – Quarter 3 Progress Report
9.2. Community Grant Program – Round 2
9.3. Reconciliation Action Plan
9.4. Disability Inclusion Action Plan 2022-2025
9.5. Procedure 1.2.7 – Rental Assessment and Rebate
9.6. Oven Mountain Pumped Hydro Energy Storage Project
9.7. Voluntary Planning Agreement Maxus Gardens 334-356 Gregory Street, South West Rocks
9.8. Statement of Cash and Investments – April 2022
Speak about items on the agenda
Before each ordinary meeting, Council holds a public forum to hear from members of the community about items on its business agenda. Public forums may also be held before extraordinary Council meetings and Council committee meetings.
Applications to speak at the public forum close at noon on Friday. If you wish to address Council, please see apply to speak at a public forum.
/Public Release. View in full
here
.