Twelve Deakin University researchers have been awarded Australian Research Council (ARC) Discovery Project funding announced in late December.
Collectively, the researchers will receive over $4.9 million to lead their three-year research projects that range from understanding the influences shaping men's attraction to anti-women online movements to investigating the impacts of changing geopolitics on student mobilities between Australia and China, India and Vietnam.
Deputy Vice-Chancellor Research Alfred Deakin Professor Julie Owens says the funding success highlights our researchers as leading minds across their disciplines.
'This funding will support our world-class researchers in their continued efforts to expand knowledge and research capacity in Australia to the significant benefit of our communities,' she said.
The research projects are:
Boosting Australia's chemical industry with new catalytic systems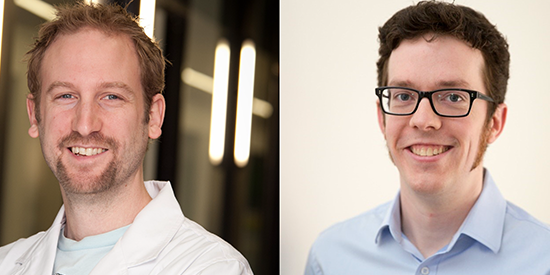 Professor Paul Francis and Dr Timothy Connell (Faculty of Science, Engineering and Built Environment; School of Life and Environmental Sciences) will explore how catalysts that utilise the energy of visible light operate at the molecular level, using innovative electrochemical and spectroscopic techniques ($462,873).
Catalysis with multiple light-driven steps offers more efficient production of new chemicals. This research project is set to add value to Australia's growing chemical industry through efficient green syntheses with reduced dependence on toxic solvents.
Novel 2D nanostructures to accelerate renewable energy generation
Associate Professor Weiwei Lei (Institute for Frontier Materials) will develop two-dimensional hybrid nanostructures with new physical and chemical properties. This innovative research will address the critical challenges essential to understanding the potential of nanomaterials in key applications of energy generation ($380,000).
Expected outcomes include scalable technology to produce functional 2D nanomaterials and hybrid nanostructures, accelerating research in advanced materials, plasma functionalisation and frontier material manufacturing technologies. Other Deakin project investigators are Professor Chris McConville and Professor Joselito Razal.
Identifying the effect of environmental change on species
Professor Rebecca Lester (Centre for Regional and Rural Futures; Faculty of Science, Engineering and Built Environment) will explore the first application of a new ecological theory that accounts for environmental change and species' ability to respond to that change as a method to predict future change ($461,796).
The project will use caddisflies that lay eggs on rocks in rivers as a case study. It will provide new knowledge on how habitat availability has changed in the past and is likely to change in the future, species ability to move in the landscape and their subsequent ability to successfully lay and hatch eggs. The project will creating a general template for enabling environmental change to be better assessed in other species. Other Deakin investigators are Dr Galen Holt and Dr Georgia Dwyer
How communication occurs with electronic medical records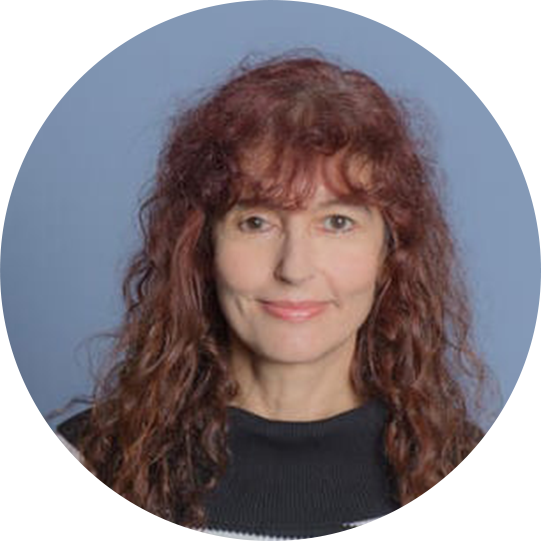 Professor Elizabeth Manias (Institute for Health Transformation; Faculty of Health) will examine how patient and family participation occurs with health professionals when using electronic medical records within hospitals, especially for patients with complex needs ($435,000).
This research involves working with patients and families to consider how they could take part in decision making activities across transitions of care and influence health care activities. It will also increase understanding of how and under what circumstances, engagement can take place in using the electronic medical record. Other Deakin project investigators are Alfred Deakin Professor Tracey Bucknall.
Locating LGBTIQ+ youth in the archive: Telling new stories for belonging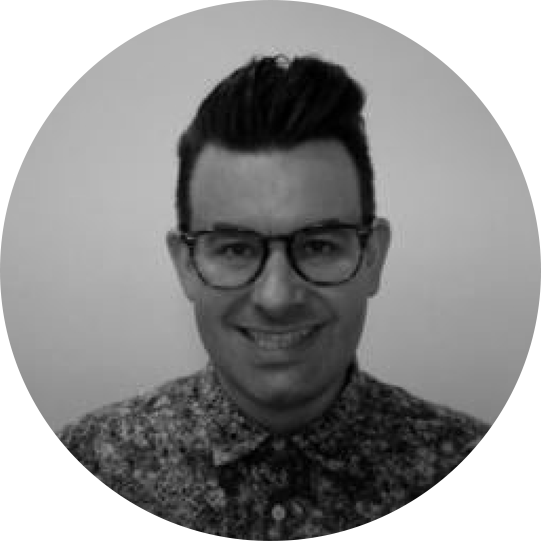 Associate Professor Daniel Marshall (Faculty of Arts and Ed; School of Communication and Creative Arts) will produce the first study of LGBTIQ+ youth in Australia's past and investigate what these histories mean to LGBTIQ+ youth today. This project will develop new archival storytelling techniques, theorising archives as 'laboratories of belonging' for LGBTIQ+ youth ($423,703).
Working with LGBTIQ+ youth, this project will lead to innovations in reparative historical methodologies, new resources for the GLAM, youth and education sectors and improvements in LGBTIQ+ youth wellbeing.
Pinpointing pathways to anti-women online movements to reduce violence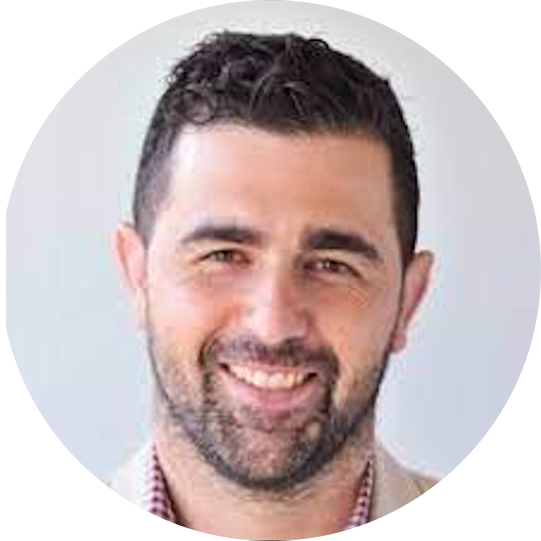 Dr Joshua Roose (Alfred Deakin Institute; Faculty of Arts and Education) will aim to understand the influences shaping men's attraction to anti-women online movements and patterns of participation within them. The project intends to advance sociological research on the endemic problem of anti-women movements advocating violence against women in online environments ($441,037).
By providing an evidence base and identifying key intervention points to inform policy making, this project hopes to benefit women and girls who experience detrimental impacts on their democratic and economic online participation.
Role of changing geopolitics in international education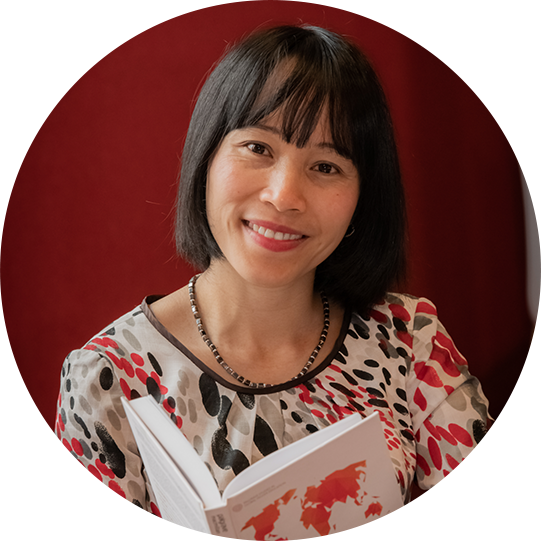 Professor Ly Tran (Research for Educational Impact; Faculty of Arts and Education) will investigate the impacts of changing geopolitics on student mobilities between Australia and China, India and Vietnam. The project uses a multi-method research design to generate new knowledge about how pre, during and post COVID-19 government policy responses and regional and global geopolitics affect inbound and outbound student mobilities ($355,586).
Expected outcomes include evidence-based recommendations for the Australian government and university planning to build a resilient international education sector and co-designed resources to support international and domestic students and universities. Other Deakin project investigators are Professor Jill Blackmore, Professor Baogang He and Dr Huy Quan Vu.
Enabling multifunctional composites to boost manufacturing innovations
Professors Tiffany Walsh, Luke Henderson and Russell Varley (Institute for Frontier Materials) seek to remove some of the limitations of carbon fibre composites by introducing novel functionality into the underlying carbon fibre. The project expects to modify carbon fibres, predict their functionality and develop new high-performance resins.
The project will guide the design of new carbon fibre polymer composite materials with high strength-to-weight ratios, durability, toughness, minimal maintenance, without compromising processability and the ability to manufacture at high volumes.
Using technologies to automate mathematical models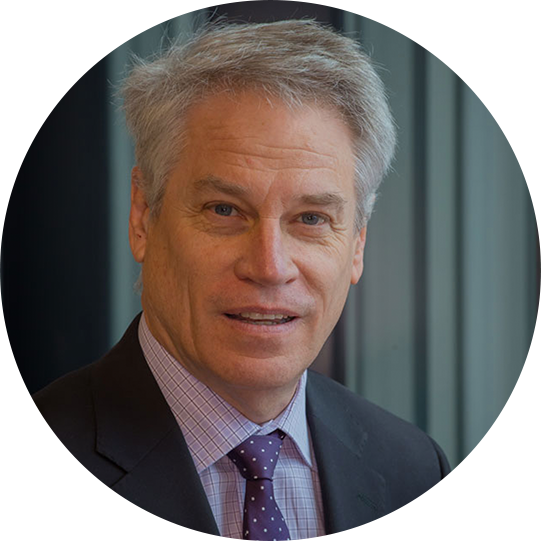 Professor John Yearwood (Faculty of Science, Engineering and Built Environment; School of Information Technology) will explore key fundamental technologies for automating assistance to non-expert users in the formulation of mathematical models ($480,000).
This intelligent assistant will enable synthesis of new mathematical models through the utilisation of pioneering natural language processing components and novel custom-made machine-readable knowledge bases. This research will broaden access to high-quality models for the non-expert workforce and alleviate the shortage of expert mathematicians, bringing significant social and economic benefits. Other Deakin project investigators are Associate Professor Vicky Mak and Dr Bahadorreza Ofoghi.
Investigating religious populism, emotions and political mobilisation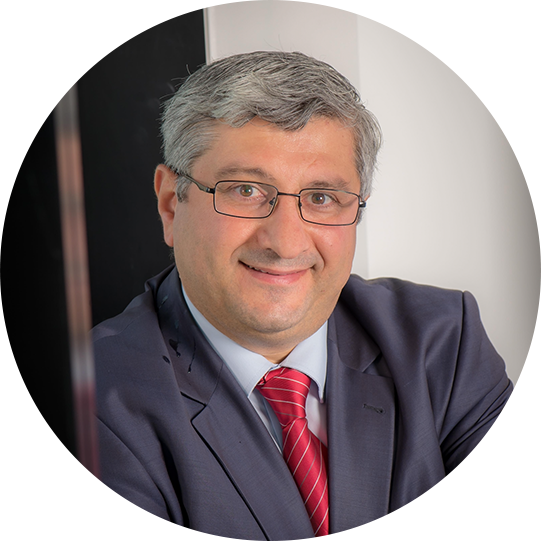 Professor Ihsan Yilmaz (Alfred Deakin Institute) will investigate the main features of religious populism with a focus on emotions in Turkey, Indonesia and Pakistan. Through multiple analytical methods that examine populist statements and interviews with voters, it will advance theoretical and empirical knowledge on religious populism, particularly in relation to emotive political mobilisation and polarisation ($380,058).
Expected outcomes are benchmark data sets and conceptual frameworks that can be used in other contexts where religious populism poses a danger to democracy. Other Deakin project investigators are Professor Greg Barton and Dr Zahid Ahmed.
Examining novel techniques to advance blockchain research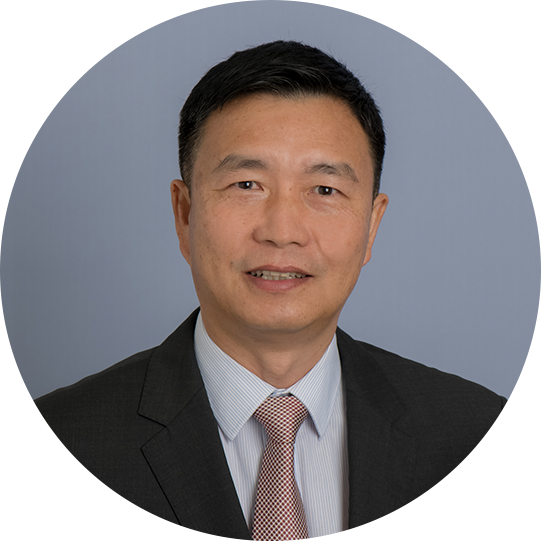 Professor Yong Xiang (Faculty of Science, Engineering and Built Environment; School of Information Technology) will examine novel blockchain-enabled federated learning techniques for secure and decentralised learning ($455,000).
The project will lead to a set of innovative algorithms that provide solutions to the key challenges in blockchain-enabled federated learning. It is expected this research will dramatically advance the frontier of machine learning and blockchain research and have substantial social and economic benefits for Australia and international communities. Other Deakin project investigators are Dr Longxiang Gao and Professor John Yearwood.
Growing photosynthesis efficiency with plant nanobionics
Dr Yichao Wang (Institute for Frontier Materials) will explore how to improve light capture and enhance electron transport rates using a plant nanobionics approach. The project will focus on developing oxide compounds as artificial antenna, capturing extended optical wavelengths that are not normally available to natural plants ($405,000).
The research findings will provide a strong base to develop new plant systems with improved photosynthetic efficiency. Other Deakin project investigators are Professor David Cahill; Professor Lingxue Kong; Associate Professor Wenrong Yang.
/University Public Release. View in full
here
.