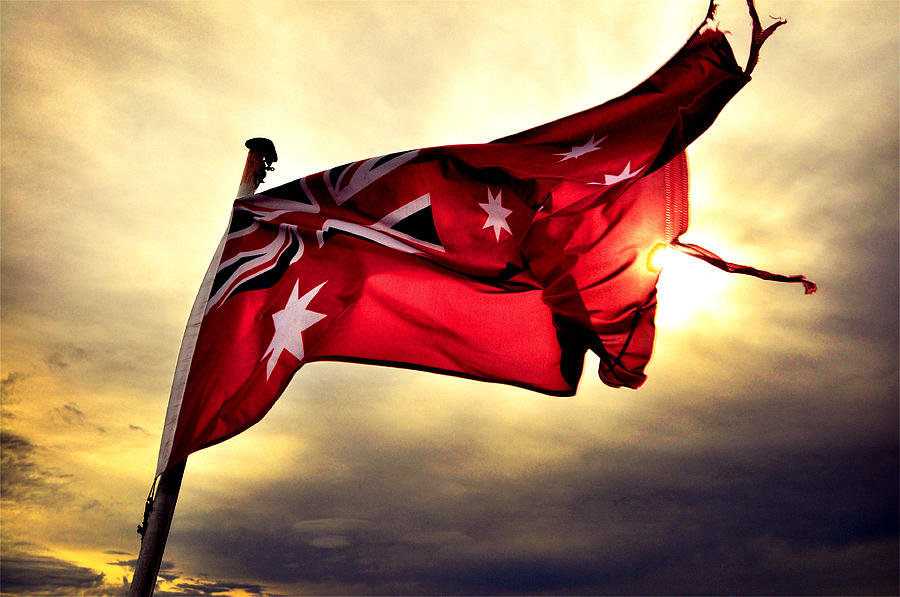 The significant and invaluable contribution merchant seafarers make to Australia's economy and society, both during wartime and at peace, is being recognised today on Merchant Navy Day.
With more than 98 per cent of the nation's imports and exports carried by sea, the COVID-19 crisis has highlighted once again how vital seafarers remain to Australia's security and economic success.
During World War II, one-in-eight Australian merchant seafarers sacrificed their lives – a casualty rate higher than those suffered by any of the armed forces – in an effort to maintain supplies of goods and materials vital for the war effort.
Merchant Navy Day is commemorated each year to remember their sacrifice, marking the anniversary of the sinking of the first Allied merchant vessel during World War II, on 3 September 1939.
The Maritime Union of Australia said the day also highlighted the urgent need to invest in Australia's declining merchant fleet.
"During the first and second world wars, more than 800 Australian merchant mariners sacrificed their lives for the Allied cause," MUA national secretary Paddy Crumlin said.
"The role of merchant seafarers remains just as important during peace-time, as they transport the goods and resources needed to keep the Australian economy ticking.
"The COVID-19 pandemic has highlighted the importance of this invaluable work, as global supply chains were stretched by an unprecedented crisis.
"Unfortunately, very few large trading vessels still fly the Australian red ensign, undermining our economic sovereignty as supply chains become increasingly reliant on foreign owned, crewed and flagged ships.
"A smart island nation needs a strong merchant navy – a lesson that is as relevant in the midst of a global pandemic as it was during both world wars."
Mr Crumlin said Merchant Navy Day wasn't just about remembering the sacrifices of the past, but highlighting the need to revitalise Australia's shipping industry to ensure it can continue to support the nation's economic and national security.
"Seafarers transport Australia's exports, they supply the country with fuel, and they ensure the overwhelming majority of everyday products are available to the community," he said.
"As the number of Australian-crewed vessels declines, not only are quality jobs lost, but the country is left vulnerable to global conflicts or economic shocks that disrupt maritime trade.
"During past conflicts, Australian-owned vessels crewed by Australian seafarers were available to ensure our supply lines remained in place, but decades of neglect has seen the industry hollowed out.
"Australia is now almost entirely dependent on foreign flag-of-convenience vessels, often registered in tax havens and crewed by exploited visa workers on as little as $2 per hour, to move cargo around the coast.
"One of the key lessons of World War II was the importance of having skilled, experienced seafarers to maintain supply lines during times of crisis. It is essential that as a nation we don't forget it."
/Public Release. View in full
here
.