Sport Australia has allocated $17.26 million to National Sporting Organisations (NSOs) and National Sporting Organisations for People with Disability (NSODs), to help drive sport participation initiatives across the country.
Core Participation funding will be distributed across 55 organisations, providing sports with extra assistance as they continue to re-engage with participants through the nation's recovery from COVID-19.
These organisations range from baseball and basketball through to netball, rowing, judo and badminton among many others. NSODs include the likes of Special Olympics, Transplant Australia and Deaf Australia.
Sport Australia Acting CEO, Rob Dalton said the funding will be used by sports in a variety of ways to drive participation growth and help their critical volunteer workforce.
"We thank the Government for supporting Sport Australia to continue this critical funding as clubs across the country push to bring back participants and attract new people as we emerge from the worst of the pandemic.
"We have retained Core Participation funding allocations at the same levels as 2020, however this year the focus for sports is a lot different to last year where in many instances the funding was necessary just to ensure their survival. In 2021, our sports are developing new programs to attract and retain even more participants as well as committing extra resources to upskill their volunteers," said Mr Dalton.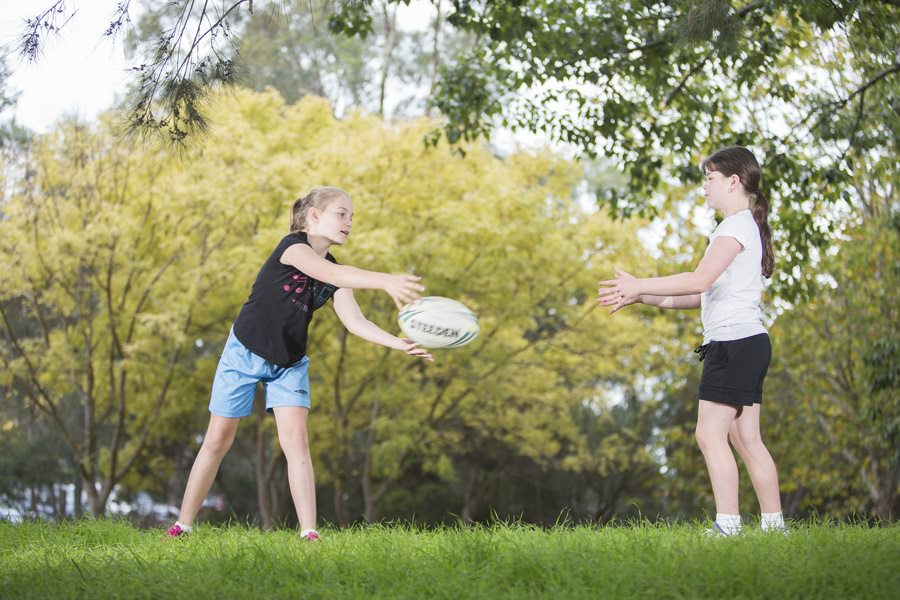 Touch Football Australia (TFA) CEO Jamie O'Connor said the funding allocation would enable the sport to continue to deliver the game to the highest standards, including new events on the national calendar such as the Cold Climate Classic in Tasmania and a Pride event in Brisbane to celebrate the LGBTIQ community.
"TFA will also use the funds to deliver on a new Strategic and Operational Plan that will guide the direction of the sport over the next 4 years. It will assist in the improvement of our systems, create inclusive offerings, establish new educational frameworks and continue the development of our competition management software.
"This ongoing investment enables us to continue to develop our products and to enhance the experience we provide our people which, in turn, will see more people engage with sport," Mr O'Connor said.
Sport Inclusion Australia CEO Robyn Smith said the funding was critical to the organisation's capacity to deliver inclusion services.
"We work with the sporting sector to help them be more inclusive of athletes with a disability. We are seeing more sporting organisations and clubs include programs which focus on the ability of the individual, such as Tennis Australia's inclusive events and Cricket Australia's National Cricket Inclusion Championships which is great to see.
"We welcome this funding which will help us to continue to advocate for inclusion in all sports," said Ms Smith.
Sports have been notified of their allocations and funds can be accessed from 1 July 2021.
A full list of sporting organisations receiving Core Participation Funding is available on Sport Australia's website.
/Sport Australia Public Release. View in full
here
.