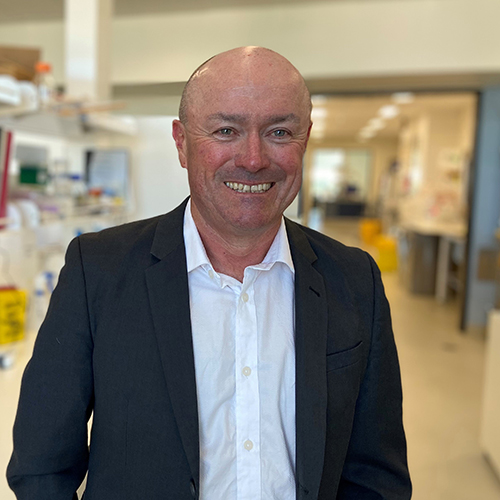 Adelaide-based biotechnology company Sementis is seeking to raise up to $10 million from its shareholders to accelerate work on its next generation Covid-19 vaccine, developed locally in partnership with UniSA.
The Sementis vaccine is intended to provide an Australian-owned and developed vaccine technology, complementing the existing vaccines being rolled out nationally and contributing to global solutions to Covid-19.
Sementis Ltd is developing its next-generation vaccine in partnership with University of South Australia Immunology and Vaccinology Research Professor John Hayball, based on the Sementis Copenhagen Vector (SCV) platform.
The vaccine has been in development since March 2020.
In May 2021, Prof Hayball, who is also Sementis' Chief Scientific Officer, was officially awarded $2.9 million via the Federal Government's Medical Research Future Fund (MRFF) to fast-track human clinical trials of the Sementis vaccine within the next 18 months.
The $10 million rights issue will further support the extensive research and development work required on the vaccine, including how to manufacture it locally.
Prof Hayball says due to its structure, the Sementis vaccine is anticipated to be effective against mutant strains of COVID-19.
"It will be a stand-alone addition to the suite of locally available vaccines, as well as a potent booster to all approved vaccines, protecting the health of all Australians."
Sementis chairman Martyn Evans told the Adelaide Advertiser that while there were other vaccines already in market, there would be a long term need for new products.
"The way it's mutating into all of these strains makes it quite clear that we will need ongoing vaccine responses for some years yet," Evans said.
"Our product is quite unique in that it will target a number of different areas of the COVID-19 virus. We're not just hoping to target the spike protein but other parts of the virus as well, limiting its ability to mutate."
/UniSA Release. View in full
here
.