Commonwealth Bank has supported Reliance Rail Pty Ltd (Reliance Rail) with a syndicated A$1.8 billion Green Sustainability-Linked Loan (GSLL), one of the first transactions of its kind in Asia-Pacific credit markets and the first Sustainability Linked labelled instrument for an Australian public-private partnership (PPP).
Reliance Rail oversees 78 Waratah electrified trains that enable roughly half of Sydney's 1.2 million daily passenger journeys. The PPP with the New South Wales government also oversees the Auburn Maintenance Centre and four simulator cabs for driver and guard training.
The $1.8 billion, 21-year loan refinances Reliance Rail's existing bank debt facilities for the remainder of the project.
The GSLL structure earned both the Green and Sustainability-Linked label as the funds will go directly to financing green low carbon assets, while the cost of funding is tied to achieving Sustainability Performance Targets ("SPTs").
The green portion of the loan facility is certified by the Climate Bond Initiative (CBI) as meeting its Low Carbon Transport electrified rail criteria. The loan is aligned with the APLMA Green Loan Principles under its clean transportation criteria. Reliance Rail is helping to drive the transition to a low carbon future through the increased use of electrified transport to reduce vehicle pollution and traffic congestion in Sydney.
The sustainability-linked portion of the facility is dependent on Reliance Rail meeting four Sustainability Performance Targets (SPTs) over a ten-year period, with the option for extension, and is aligned to APLMA's Sustainability Linked Loan Principles. The SPTs include Reliance Rail's Infrastructure Sustainability Council ("ISC") Operations Rating, the energy intensity of the Auburn Maintenance Centre and of the trains; solar power photo-voltaic generation at the Auburn Maintenance Centre; and reducing water intensity of operations.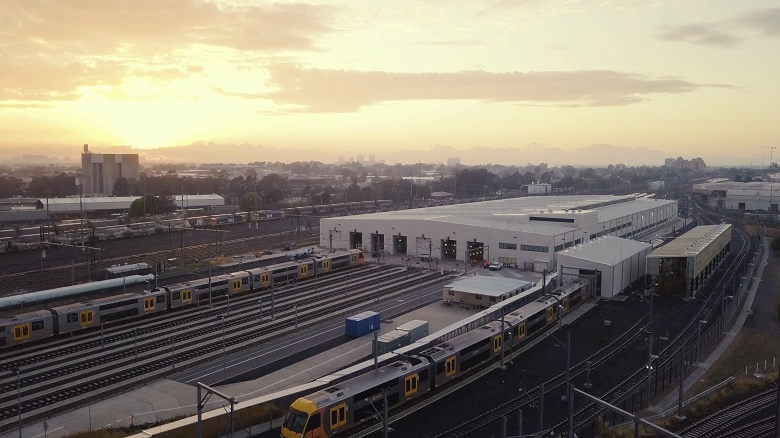 The transaction has been confirmed to align to Green Loan Principles and Sustainability Linked Principles via a Second Party Opinion provided by DNV.
Reliance Rail has made a further commitment to sustainability by pledging to use any potential savings from achieving the SPTs only for pre-approved 'Sustainability Purposes.' These purposes include measures to reduce greenhouse gas emissions and mitigation of or adaption for climate change-related risks.
Charles Davis, Managing Director of Sustainable Finance and ESG at Commonwealth Bank, said this innovative dual-labelled structure shows the desire among issuers to deepen their commitment to sustainability.
"CBA is delighted to support Reliance Rail with this innovative, industry-leading green sustainability-linked loan focussing on the trains, their maintenance and the many parties of this PPP that are all committed to more sustainable ways of working. Reliance Rail and Sydney Trains are an integral part of daily life for so many commuters and it's inspiring to see them collaborate to further advance Australia toward a sustainable future."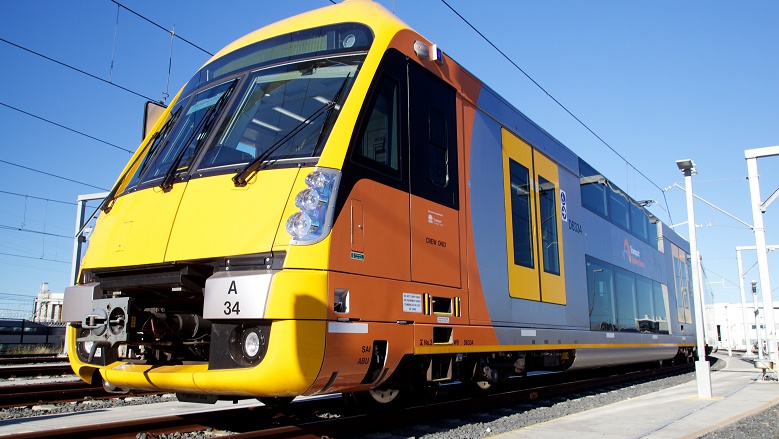 CBA acted as Joint Sustainability Coordinator alongside BNP Paribas and National Australia Bank for a consortium of 12 financial institutions in the syndicate.
/Public Release. View in full
here
.