Chief Executive Officer Julie Salomon said Council wanted to encourage young people to explore, create and get their hands dirty.
"We want kids to be kids. Teenagers to be teenagers," Ms Salomon said.
"We want to encourage youth to get outside – build BMX tracks, hideouts and have adventures
– and we're here to help them."
The working group will be formed in response to a makeshift bike track that has been established along the Seven Creeks.
"We want to create a space where our youth can create, build and have fun," she said.
"Most importantly we want this to be created by the youth who will be using it."
All Victorian Local Government areas are currently in caretaker period, which means they are prevented from making certain types of decisions and from conducting community engagement.
The call to join the working group will therefore occur after caretaker period finishes on Saturday, October 24.
"We'll be calling for youth and our community to put up their hands to be on a working group to create this place," Ms Salomon said.
"We promise it won't be hard, it won't be boring and it won't take long.
"But we need you to plan your own track and your own jumps. We'll be there to help with the heavy lifting and make sure it's safe."
Ms Salomon said if external funding was needed to create the youth's design Council would also be calling on the youth's help to champion their idea.
She said for Council, safety was essential and this is why they had closed the makeshift area, until a safe place could be created.
"We apologise to the youth who have put so much hard work in," she said.
"But we want your help to create something even better!"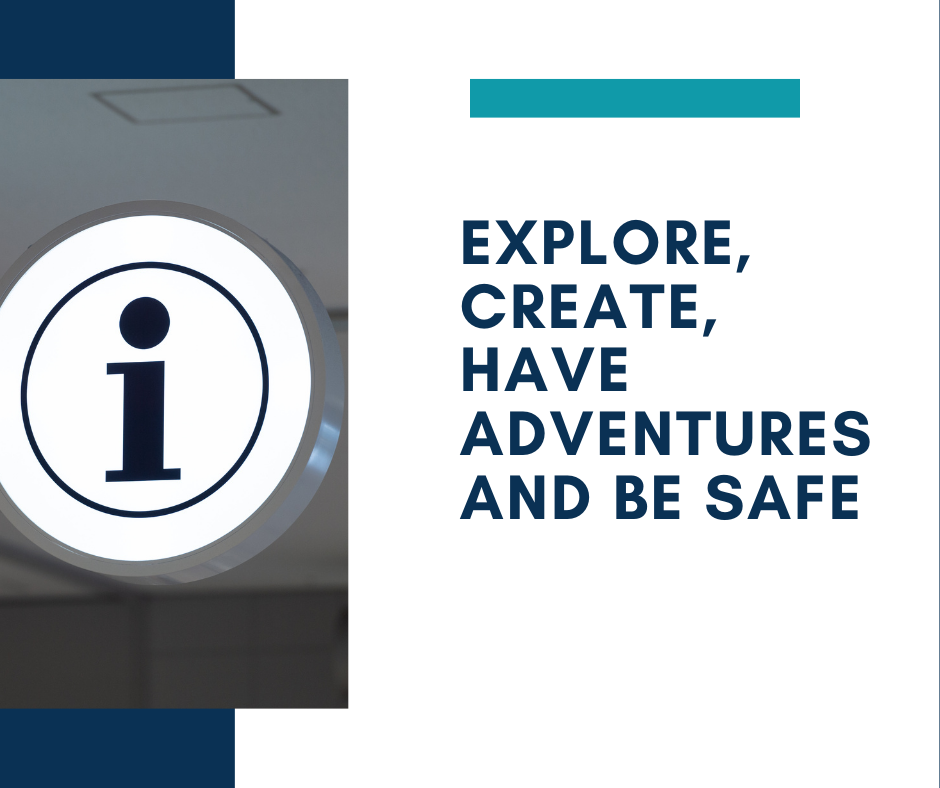 /Public Release. View in full
here
.