Road Safety Minister Vincent Tarzia and South Australia Police are sending a powerful message to road users today with the public crushing of two cars.
A 2007 Volvo and a 2010 Holden Commodore will be publicly crushed to demonstrate the stance that recidivist road offenders on South Australian roads are not tolerated. The crushing will take place ahead of National Road Safety Week which runs from 15 – 22 November 2020.
The driver of the Volvo has been caught five times for prescribed offences in a 10-year period including driving disqualified, driving with a prescribed drug in oral fluid or blood and driving with excess blood alcohol.
After an application from police, the Magistrates Court ordered the forfeiture of the driver's vehicle in February 2019. The driver of the car has also incurred 20 expiations from January 2010, ranging from exceeding speed, driving unregistered, driving uninsured, driving unlicenced and disobeying a red light.
The driver of the Holden Commodore is also a recidivist road offender, having two combined prescribed offences in less than ten years, including driving with a prescribed drug in oral fluid or blood and driving under disqualification or suspension. An expiation notice history from January 2010 shows an expiation for driving with a prescribed drug in oral fluid or blood. The driver continued to re-offend having been convicted of driving disqualified.
"Driving is not a right, it's a privilege. The Marshall Liberal Government will not tolerate reckless drivers and selfish hoons," Minister Tarzia said.
"This is a warning for all motorists – be responsible on our roads. It will save lives."
Acting Officer in Charge of Traffic Support Branch, Inspector Cindy Healey said, "These dangerous and recidivist drivers have demonstrated that they cannot be trusted to take responsibility for their actions on the road."
"The behaviour of every motorist impacts their safety, and the safety of every other road user. Road trauma has catastrophic effects on families and communities and we cannot tolerate drivers who blatantly disregard that responsibility," Inspector Healey said.
There have been 77 lives lost on South Australian roads so far this year.
Section 20 of the Criminal Law (Clamping, Impounding and Forfeiture of Vehicles) Act 2007, empowers the Commissioner with making the decision regarding the method of disposal of vehicles forfeited by the court. This includes the option to sell or crush a vehicle.
The public crushing of both cars should be seen as a deterrent for other road users.
The public crushing of the cars was held today at Sar Metal Management, Wingfield at 1:00pm.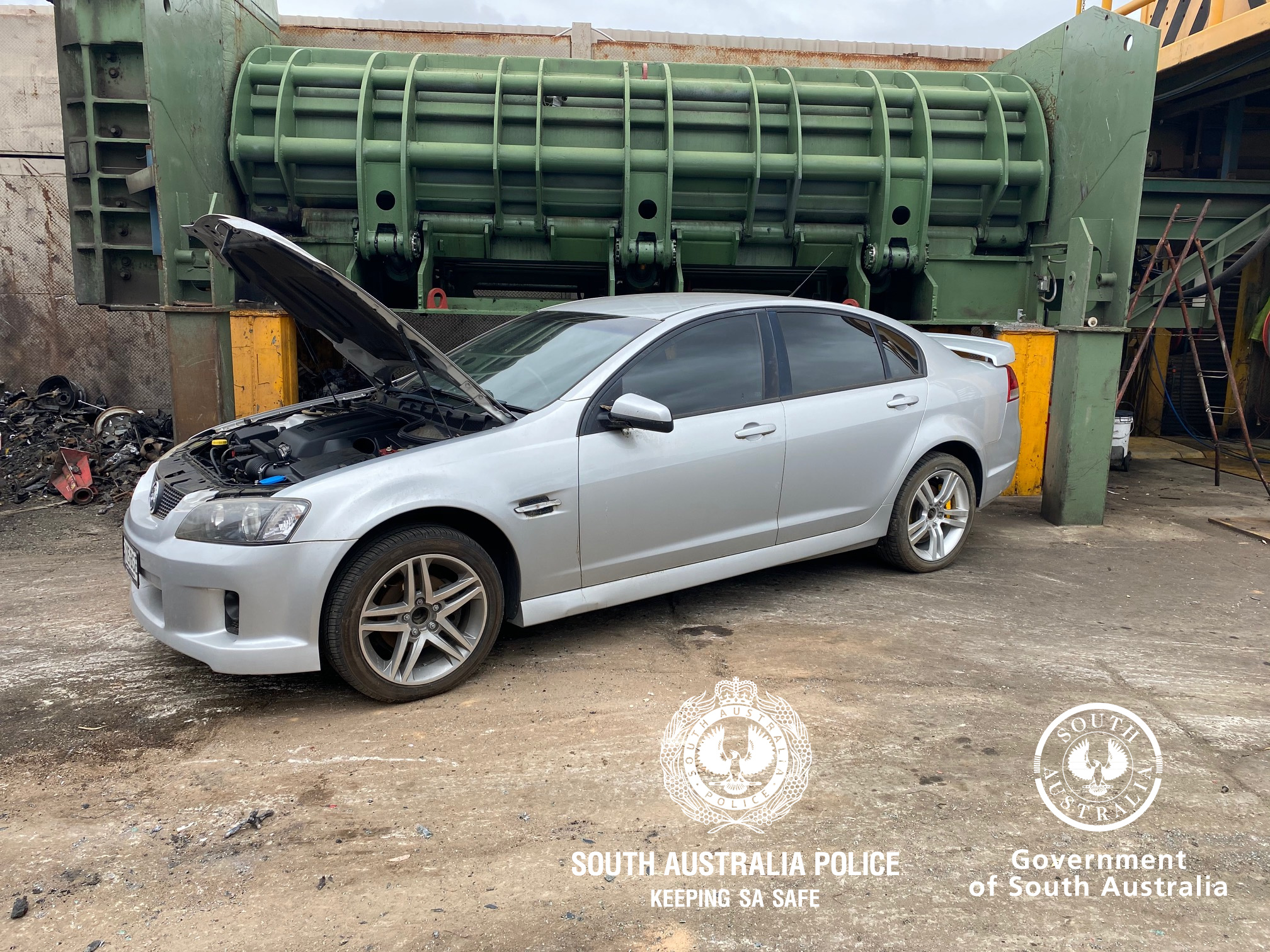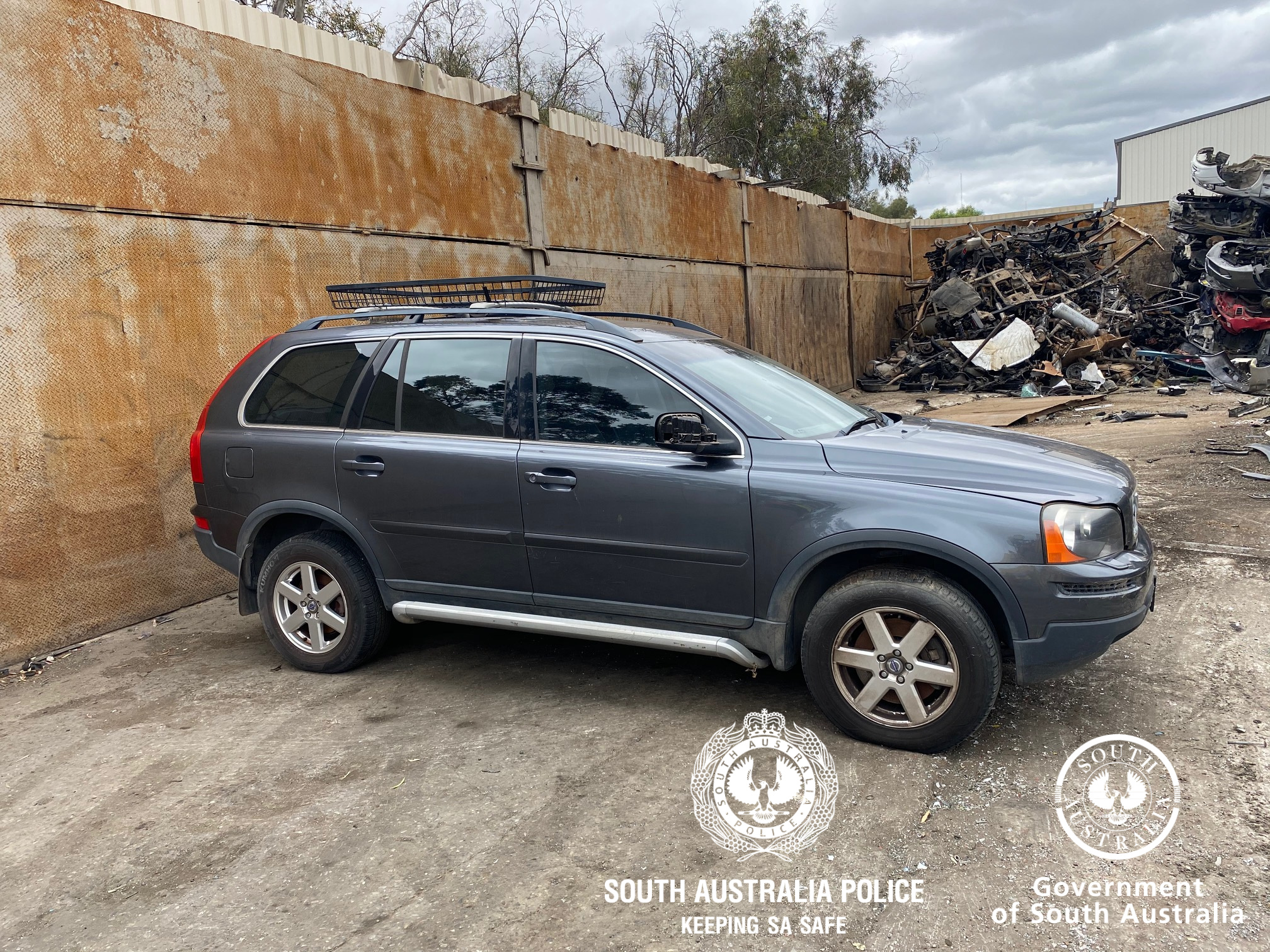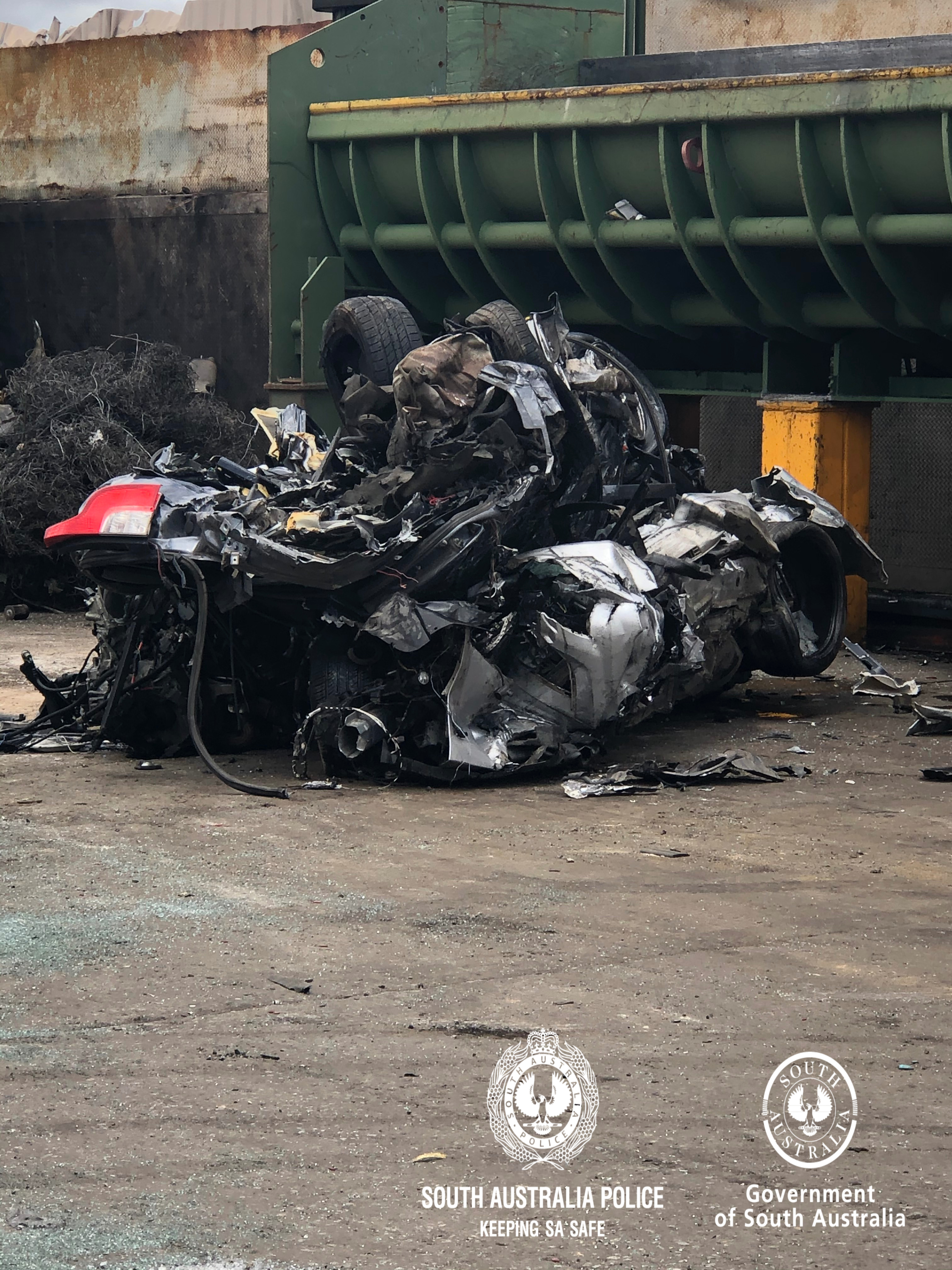 /Public Release. View in full
here
.