AMA Specialist Trainee Experience Health Check
Access to mental health services is a particular concern for specialist trainees, analysis by the Australian Medical Association has found.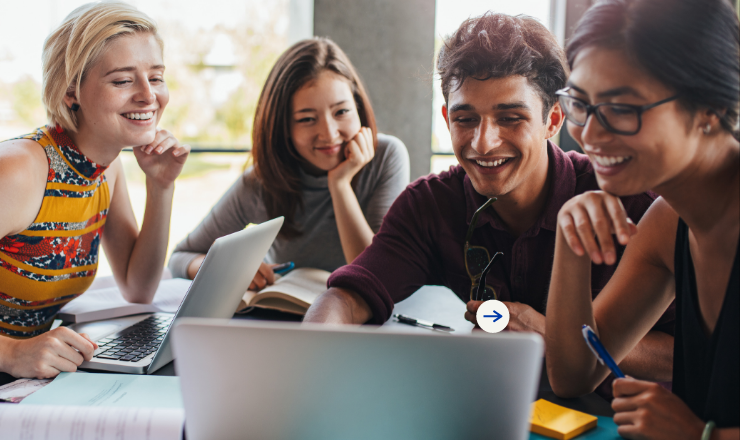 The AMA Specialist Trainee Experience Health Check is based on findings from the 2019 Medical Training Survey (MTS) released in February 2020, the development of which was led by the AMA Council of Doctors in Training.
The Health Check compares the specialty training experience across 11 Colleges, ranking them from A+ (excellent) to F- (unsatisfactory) in four areas – Communication and Engagement, Examination and Assessment, Supervision and Teaching, and Workplace Environment and Culture.
No College achieved higher than a B in any area, and only 38 per cent of the almost 10,000 respondents said that their College provides them with access to mental health support services.
AMA President, Dr Omar Khorshid, said doctors face a range of pressures and stressors over the course of their training and career.
"It is vital that we address those on an individual level and as a profession," Dr Khorshid said.
"We need to work together to make sure appropriate support and initiatives are in place to support doctors and medical students and to build on the great work that is already being done.
"Nowhere is this better illustrated than in times of crisis like COVID-19."
In October, the AMA partnered with other medical groups and mental health leaders to launch Every Doctor, Every Setting: A National Framework, that targets the structural and environmental risk factors which can affect the medical profession and outlines actions to be taken to support the mental health of doctors and medical students.
"Australia has a world-renowned system of specialist training and our medical Colleges are doing a fantastic job in preparing doctors for independent specialist practice. However, the Health Check shows that there is room for improvement," Dr Khorshid said.
"This includes areas such as exam feedback, providing access to mental health services, addressing bullying, discrimination, and harassment, access to study leave, and supporting employment at the end of training."
The results of the 2019 Specialist Training Experience Health Check highlight important areas for Medical Colleges and health departments to focus on to improve the quality of vocational training and will inform AMA advocacy for vocational training, in the face of a changing work and policy environment and as the health system emerges from COVID-19 to a new normal.
They also suggest that hospital-based trainees are concerned about future employment prospects.
"It is important to maintain the momentum around workforce planning, including downstream planning for capacity to employ doctors when they have finished their specialist training," Dr Khorshid said.
"This survey suggests areas where Colleges are doing well, and areas where the overall experience for trainees could be improved.
"The ultimate goal of this Health Check is to assist the Colleges in maintaining the high quality of specialist medical education in Australia."
The AMA will communicate survey findings to Medical Colleges and medical stakeholders.
The full report is here.
Every Doctor, Every Setting: A national framework is here.
The 2019 Medical Training Survey results are here.
/Public Release. View in full
here
.