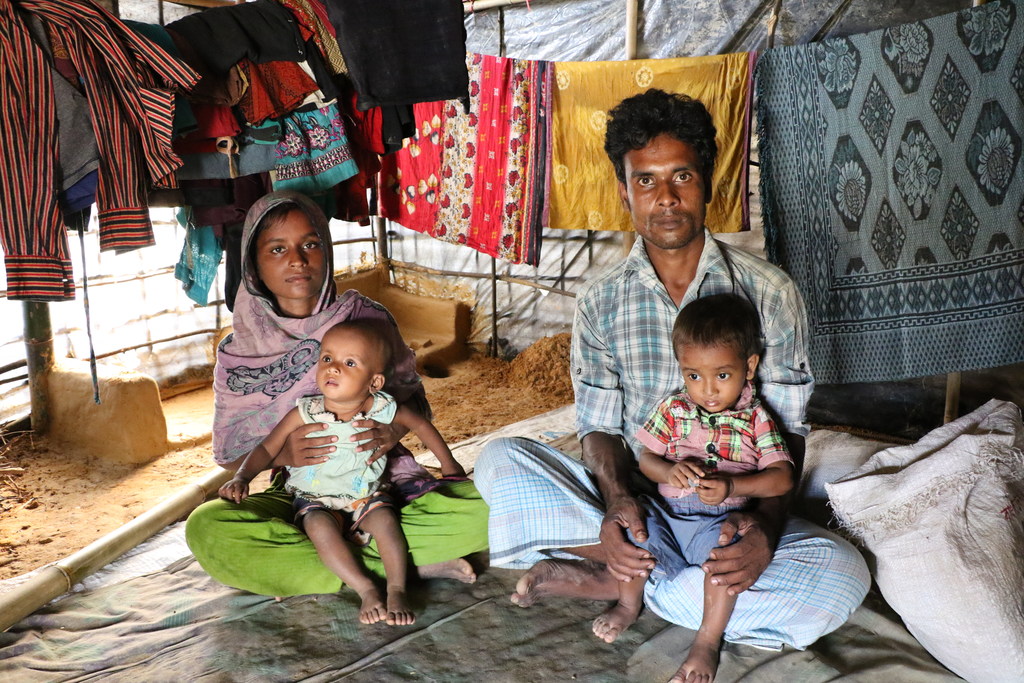 World Vision today welcomed the "whatever it takes" approach to the extraordinary G20 leaders' special summit overnight.
"We applaud the commitment to do whatever it takes to minimise the social and economic damage of COVID-19 – and we'd like to see specific international commitments as soon as possible," World Vision Acting CEO, Graham Strong, said this morning.
"At World Vision we understand that epidemics respect no borders, and the only way to bring them under control is through a global and co-ordinated effort."
World Vision especially welcomes the statement's recognition that Africa and small island states (such as our neighbours in the Pacific) will be the least able to cope with the challenge of the highly infectious and deadly virus, and understands the vulnerability of refugees and displaced persons.
"It is an immense relief that our leaders recognize that these health systems and economies will need help, and stand ready to mobilize development and humanitarian financing," Mr Strong said.
"All human beings are facing this COVID-19 challenge together, no matter where we live. We're all fragile, but we're not equally fragile."
World Vision urges governments and the international community to scale-up investment in health systems with particular support for countries that have limited capacity to manage the outbreak.
"World Vision also urges governments to prioritise the needs of conflict affected, internally displaced and refugee populations and make special considerations to address the secondary impacts and risks of COVID 19 to children, families and communities, and increase funding for protection and mental health needs."
Mr Strong agreed with the G20's statement that global action, solidarity and international cooperation are crucial in addressing this pandemic.
"This is a battle that humanity must fight together, and we must win," he said.
/Public Release. View in full
here
.