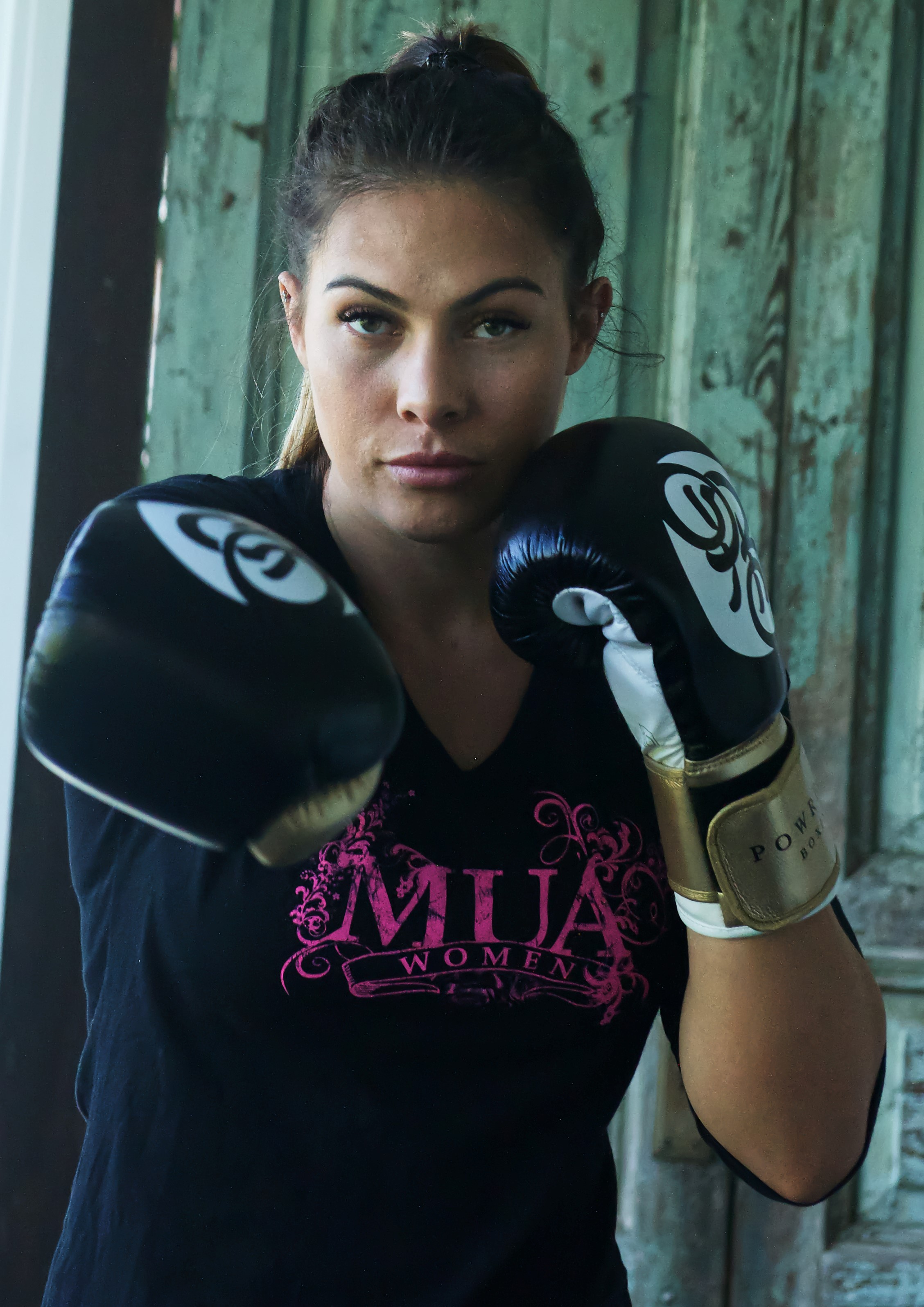 Port Botany wharfie and boxer Che Kenneally is turning professional.
"I wanna be a world champ before I retire at 31," she said. "I don't want to get hit in the face for nothing."
Che is 25 years old. She has been boxing 10 years. The New Zealand born middleweight was selected to go to the World Championships in 2018 and made the Olympics trial team.
In India, Che lost her fight to Commonwealth Games gold medalist Lauren Price before doing a six weeks stint in Europe where she defeated the European Games Gold medalist in Spain.
Che's dad Drew is a seafarer and former boxer who trained her as a teenager and took her to union rallies as a kid. Her brother is also a seafarer.
"That's what my dad did and that's what his dad did and his dad before him and that's what I want to do," she said. "I want to be like my dad."
Che joined DP World three years back. "I love it. It's the best job I've ever had," she said. "I like hands on work."
The waterfront is a good fit with a tough training regime.
When not in the ring or driving rubber tyre gantry cranes on the wharves, Che is out fighting for workers' rights and backing her union. She was a delegate at the union's national conference in March.
"Everyone at work raised money for my trip," Che said. "The union raised money and sponsored me from the age of 16. I wouldn't have been able to box without the support of my union."
For now, Che's ambitions are on hold. She had three fights lined up before the end of the year, but when the pandemic struck, and borders closed everything went on hold.
"It's been nearly a year since I had a fight," she said. "I just need to get back in there."
/Public Release. View in full
here
.