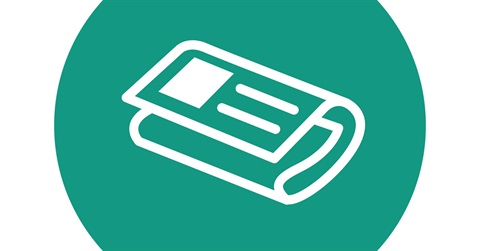 A productive meeting was recently held with key Council and community stakeholders to discuss potential development of the strategically important site at 121 Queen Street in Warragul.
The site is commonly referred to as the "old Bonlac factory".
The meeting was attended by site land owner Warren Turner, Baw Baw Shire Mayor Cr Danny Goss, Deputy Mayor Cr Peter Kostos, Cr Mikaela Power, Federal Member for Narracan Gary Blackwood, CEO Alison Leighton, Director Planning and Development Yasmin Woods, key Council Officers in both Building and Planning departments, and representatives from the Baw Baw Shire Ratepayers and Citizens Association.
The meeting was held to unite key stakeholders, provide clarity on the current status of the site, discuss proposed concept plans and work through potential barriers to development.
At the meeting, Council representatives reiterated the important strategic value of the site and that appropriate development is a priority for both Council and the community.
All parties expressed a shared desire and commitment to see the site developed.
Representatives from Council's Planning, Building and Economic Development teams committed to providing support and advice where possible to ensure any proposed application considers necessary requirements, such as planning schemes and heritage overlays.
For any development at the site to occur, a planning application would need to be submitted to Council for assessment. There is no planning application currently lodged with Council for development of the site.
Another meeting will be scheduled in early 2020 to check in and continue progressing the matter.
As noted by Mayor Cr Danny Goss
"We acknowledge and agree with the community that this site is vitally important to the future of Warragul. Our goal is to reach a resolution that is in the best interests of the community and everyone involved."
As noted by CEO Alison Leighton
"We thank Mr Turner and all other attendees for their time and contributions at the recent meeting. We were able to have a productive conversation to assess the current situation and provide advice and support on the next steps. We are committed to working with Mr Turner to progress the matter and work towards a positive outcome."
/Public Release. View in full
here
.