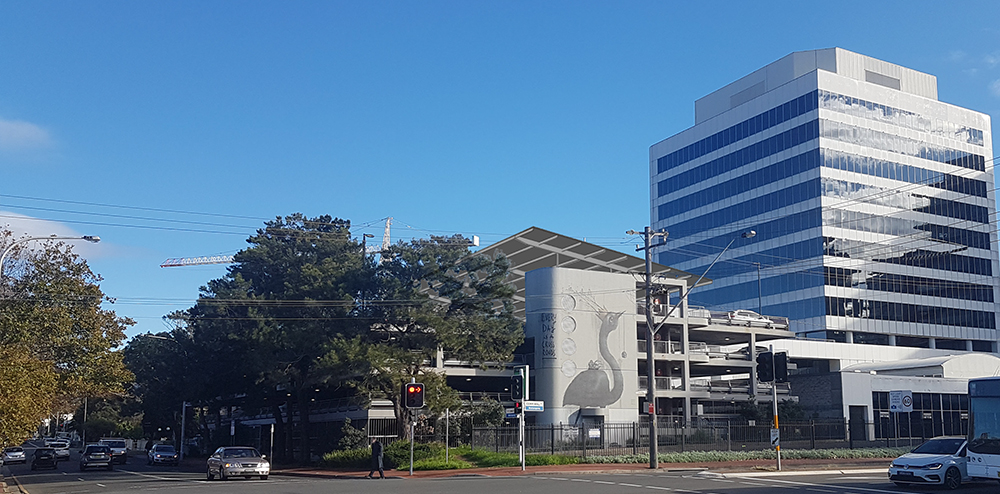 Wollongong City Council has tonight (Monday 26 October) green-lighted close to $4million in improvements to community amenities, pathways and facilities.
Of the meeting's 25-item strong agenda, there were nine reports recommending the acceptance of a tender for projects as diverse as soccer club house repairs, improvements to Wollongong Town Hall's roof truss and rigging, and solar panel installation.
"Council is very much focussed on delivering improvements to our city's well-used assets and community facilities," Wollongong City Lord Mayor Councillor Gordon Bradbery AM said.
"At this meeting alone, we said 'yes' to tenders worth more than $3.8million, and our community will see this work start as soon as possible.
"It's important to highlight that in these tough, COVID-influenced times, we're getting on with the business of improving spaces well-used and loved by our community and employing local businesses and contractors in the process."
The tenders accepted at the meeting included;
Bellambi Soccer Clubhouse, Elizabeth Park, and Woonona Soccer Clubhouse at Ocean Park – replacement of roof sheeting and associated works
Wollongong City Council multi-storey car park in Stewart Street, Wollongong – upper levels – design, supply, construction, commissioning and scheduled maintenance of a new solar panel installation (pictured)
Bulli Community Centre – new accessible toilet, access ramp, lighting, and internal and external painting works
Puckeys Estate – boardwalks and bridge repairs
Wollongong Town Hall – roof truss strengthening and rigging upgrades
Sandon Point Beach Access – replacement of existing formalised access stairs, installation of erosion control measures.
Dapto Ribbonwood Centre's Heininger Hall – refurbishment of the amenities
Guest Park, Fairy Meadow – refurbishment of the amenities
In addition to the tender works, Council also adopted the Helensburgh Town Centre Plan 2020-2025, the Helensburgh Streetscape Masterplan and noted the Helensburgh Town Centre Implementation Plan.
Residents will see the Implementation Plan start to be rolled out early next year with the upgrade to the pedestrian crossing on Parkes Street to Charles Harper Park and adjacent businesses and the accessible crossings at all four edges of the roundabout now going into upcoming works schedules.
"This Council is working hard on behalf of our community to continue to make improvements to the things that matter to our community," Cr Bradbery said.
"It doesn't matter whether it's better amenities that cater for everyone in our community, improvements that ensure the longevity and usability of the much-loved Wollongong Town Hall, or simply making it easier and safer for people to reach our beaches, they're all important projects that are meaningful to our community. We know Wollongong's a great place to live – these projects support that."
/Public Release. View in full
here
.