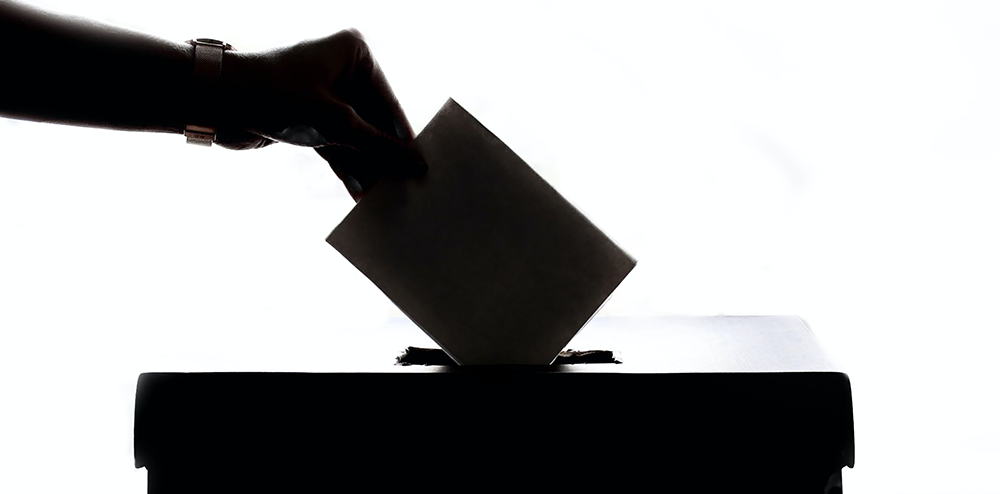 The 2021 Local Government elections are on this Saturday 4 December, and Wollongong City Council is encouraging everyone to make sure they don't miss their chance to vote.
Wollongong City Council General Manager Greg Doyle encouraged all eligible residents to head to the polls to share their thoughts on who should be the next Lord Mayor and the 12 elected Councillors who represent our community.
"Wollongong is one of 124 councils across the state that will be deciding on who will be the community's elected representatives for the next three years, or until September 2024 this Saturday," Mr Doyle said.
"Your elected Councillors and the Lord Mayor are a key way the community is able to have their voices heard when it comes to decision-making at Council. They play a very important role and Council staff look forward to working with these individuals over the next three years as we make Wollongong an enviable place to live, work and play."
Wollongong's Councillors are elected in three Wards, with the city's population split evenly across the Wards. Details of the Ward boundaries is available on the NSW Electoral Commission website (elections.nsw.gov.au) along with information about your Ward candidates and nearest polling centre.
Voting in the election is compulsory for all those aged 18 years and over, with the NSW Electoral Commission able to issue a $55 fine for those who don't participate.
While the voting takes place on Saturday, declaration of polls will occur between Tuesday 21 and Thursday 23 December 2021.
/Public Release. View in full
here
.