Tokyo Tech's Collaboration Center for Design and Manufacturing (CODAMA) and the Student Support Center joined forces with Acroquest Technology Co., Ltd. to hold an introductory seminar on the Internet of Things (IoT) on October 6 and 13. The first session was for beginners, while the second was aimed at intermediate students.
IoT refers to the connection of items other than computers, such as household appliances, to the internet for more convenient use. IoT-focused seminars, which aim to teach students the basics of IoT, programming, artificial intelligence, and online security in a practical way, have been offered by Tokyo Tech graduates since 2018. This year, alumni working at Acroquest Technology Co., Ltd., a Yokohama-based IoT and system consulting service company, offered their guidance online to 23 students in the first session and 15 students in the second session. Nine of the participants were international students of the Institute.
October 6 session for beginners
The October 6 session, which focused on image analysis, kicked off with a welcome from CODAMA Deputy Director Takushi Saito. After this, the instructors provided the novice participants with a simple, clear explanation of the meaning, uses, and workflow of machine learning. Students then used Jupyter Notebook to implement a program that identifies the type of clothing in an image while receiving constant guidance from their instructors.
In the post-event survey, participants commented that the seminar proved to be very useful as learners had some conceptual knowledge of machine learning, but had never actually implemented it. Others said they were able to acclimatize themselves to machine learning from scratch, which was very satisfying.
October 13 session for intermediate learners
In the October 13 session for intermediate learners, participants used Google Colaboratory to learn about semantic segmentation — the classification of images at the pixel level. Participants also practiced the technique of identifying pixels in an image by dividing them into multiple classes. Initially, some students were concerned regarding the high level of the seminar, but were pleasantly surprised by the easy-to-understand explanations. Others were happy with the hands-on approach during the session, with some saying they felt a sense of accomplishment after improving learning accuracy and confirming the images.

After both sessions, participants expressed satisfaction as a significant chunk of the seminar was devoted to exercises through which participants could practice coding. To complete the two-day event, CODAMA Director Takaaki Manaka offered some final words of encouragement.
Playing a central role throughout both days were instructor Takumi Koga and assistants Takayuki Okui and Yuta Nomura, all Tokyo Tech graduates and employees of Acroquest Technology Co., Ltd. Despite the challenging content, the Institute's alumni were able to maintain a friendly atmosphere throughout, encouraging students to actively ask questions and speak directly with their IoT mentors.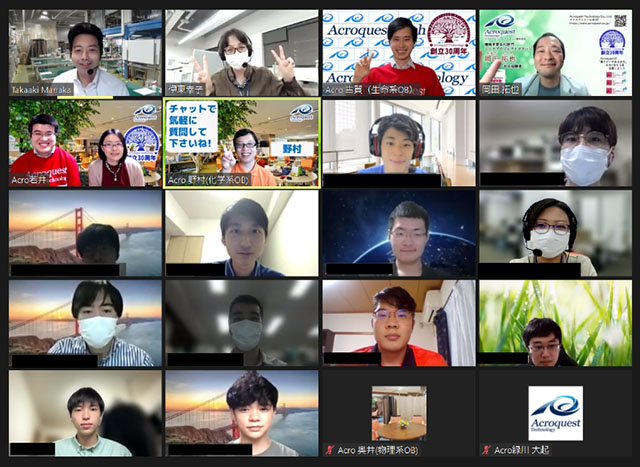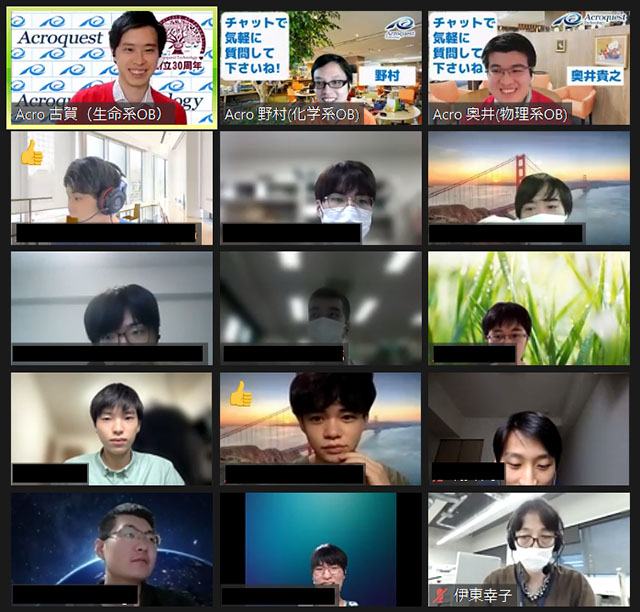 The first fall 2021 IoT seminar provided participants with a valuable chance to communicate directly with engineers working at the forefront of their company, and to learn how the seminar content is being utilized in the business world. The second IoT seminar of academic year 2021 is planned for December, while the third is expected to be held in January 2022. Both remaining sessions will be held jointly with collaborators from the business sector.
/Public Release. View in full
here
.