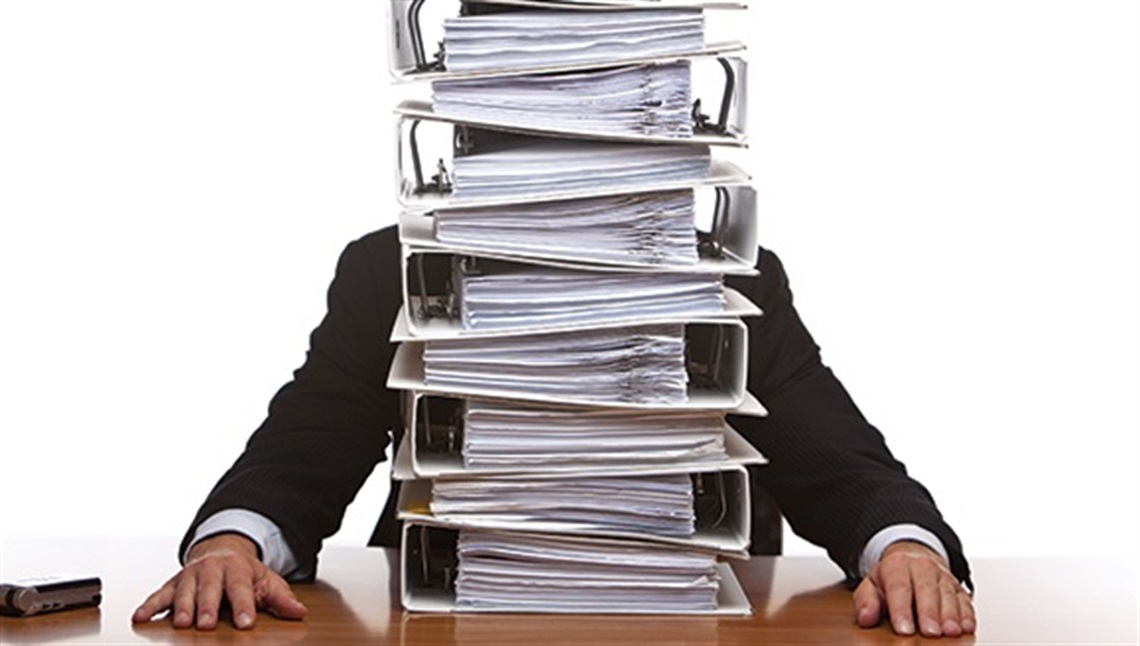 Lakes plans welcomed
A Mayoral Minute was passed in support of Landcare's plan to convert the Imperial Lakes into a Nature Park and Sustainability Hub. Council will also offer in-kind support for Planning requirements and provide letters of support to relevant State and Federal Ministers.
REPORTS
Concern over mobile coverage, storms
Council will write to relevant ministers in the new Federal government requesting support to increase mobile phone coverage in the area and install a doppler radar to provide forewarning of incoming storms.
Assistance for O'Neill Park redevelopment
Representatives from various sporting groups utilising the EP O'Neill Sports Complex have volunteered to guide the redevelopment project as members of a Steering Group. The group will include Peter Johnson, Anita Hoystead, Michael McKee, Jack Woods and Leah Carr.
Support for art groups
Council agreed to enter into a Memorandum of Understanding (MOU) with West Darling for $17,500 per year. The funding will be used to grow artistic and cultural avenues, undertake audience development and access, develop partnerships, planning and advocacy, and increasing the profile of arts and culture in the city. A report will also be prepared for Council to enter into an MOU with the Willyama Art Society to guarantee one exhibition every two years in the City Art Gallery.
Financial plans on display
Council has put its draft Budget and Long Term Financial plans for 2022-23 on public display for 28 days. Under the proposed budget, rates across the city would go up by 2.3%, however the distribution of rates would change. Mines would contribute an extra 2% toward the rates total, whilst commercial businesses would contribute 1% less, and rates contributed by industrial area properties would revert to 2019/2020 levels. Residents would also now be granted an extra three vouchers to use the Waste Facility free of charge, and would have the ability to receive more vouchers should they exhaust their supply. Council is hoping to return to surplus in the 2023-24 financial year. To view the Budget and Long Term Financial Plan please click here.
Miners acknowledged
At the start of Council meetings, Council will now include an acknowledgement to the hundreds of miners who were injured or lost their lives in the mines in and around Broken Hill.
Green light for newsletter
Council agreed to the printing and distribution of a bi-monthly newsletter. The newsletter will include information from Council meetings, projects, messages from Councillors, and more. The first newsletter is expected to be circulated after the June Council Meeting.
Grant help available
Council will provide assistance to community groups to help them prepare and submit grant applications to attract funding. The assistance will operate on a fee-for-service model.
CONFIDENTIAL
Intersection tender awarded
GTE Pty Ltd were awarded a $993,289 tender for the upcoming Road Reconstruction and Roundabout Installation at the intersection of Galena, Mercury, and Talc Streets.
/Public Release. View in full
here
.